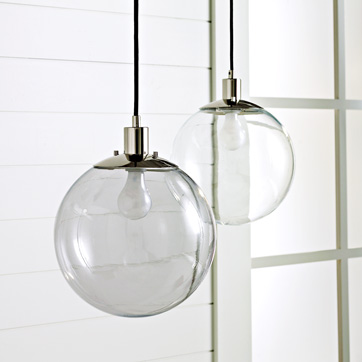 An acrylic globe is an acrylic or poly-carbonate plastic sphere, streetlamp, cube, cylinder, or special shape with accessories designed for aftermarket distribution.
Diffuser Specialist offers a wide variety of American made plastic enclosures designed to fit your project's specific needs.
To order acrylic globes from Diffuser Specialist simply fill out the form on this page. A highly trained member of our team will be in touch shortly to complete your order. No credit card information is necessary and your contact information will not be shared.
We Offer
Product Spec Sheets
Download, save and print product spec sheets for your convenience.
Materials
Polycarbonate – UV stabilized
Polycarbonate is a superior engineering plastic material for extreme requirements.
UV Stabilized to ensure a long life.
The high continuous working temperature of up to 257° F (125° C) even under extreme environmental conditions, allows the installation of lamps with a high wattage.
The high impact resistance and durability remain even at subzero temperatures (down to -40° C)
Acrylic – Absolutely UV resistant
Acrylic is a material with unsurpassed resistance to weathering and aging.
Acrylic has an exceptional brilliance, which does not diminish even after prolonged use- thanks to an optimum surface hardness.
Acrylic globes lamp housings are highly competitive particularly with modern light sources where the maximum working temperature does not exceed 194° F (90° C)