TwinWall Polycarbonate is great for many applications because of its UV blocking properties and translucence, among other things.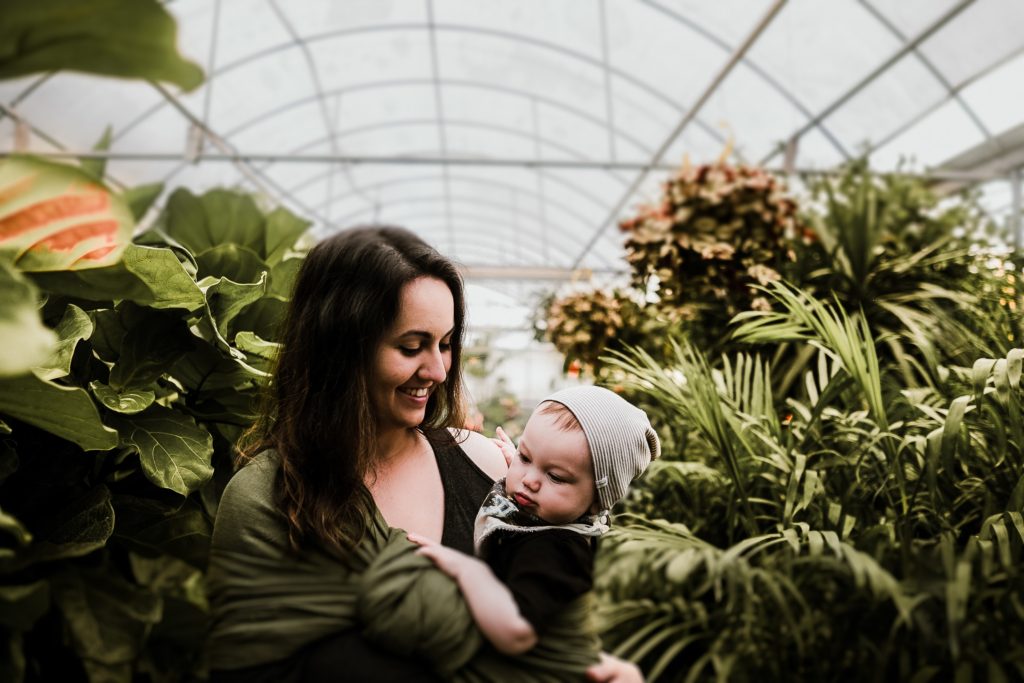 Photo by Tanja Heffner on Unsplash
TwinWall Polycarbonate is designed with two thin sheets of polycarbonate that are connected by 8mm ribs, which are spaced just under half an inch apart. This allows it to block certain amounts of UV rays while still allowing some light to shine through. Think an almost indestructible cardboard that filters light, and you've got TwinWall Polycarbonate. It's no surprise that it is a very popular choice when building greenhouses or installing outdoor patio covers because it is also very durable and lightweight.
When it's time to build your greenhouse or patio, you'll really want to look at this amazing product for your project because of its qualities and features.
At Diffuser Specialist, we offer Clear and Opal Colored TwinWall to accommodate a wide variety of uses and projects, from lighting to building. The Opal TwinWall provides 60% light transmission. The Clear Provides a bit more with an 80% light transmission rate. Both are structurally sound and are about 5/16" thick. One of the best features of our TwinWall is that its UV absorbing design allows it to last for a long time without much wear-and- tear or damage. Both Colors also have a high thermal rating to create the right temperature and environment to keep your plants happy inside your greenhouse. You can also enjoy these features on a patio because it will be warm and sunny while still having a roof over you.
If you have projects coming up around your home that include enjoying the outdoors, look at your options for TwinWall Polycarbonate at Diffuser Specialist.
We can cut the sheets to fit your specifications, and we also can build custom orders for you. Our lighting experts are here to answer and questions you have. Let us help you find the right products to best fit your needs. Follow the links below to find more information about TwinWall Polycarbonate or to place an order.
View TwinWall Polycarbonate Form.
View All of Our Flat Sheet Light Diffusers.
Don't know what you need for your project? Get a Free Report from our Lighting Experts.