Residential Light Posts are great for illuminating your pathways while adding aesthetic…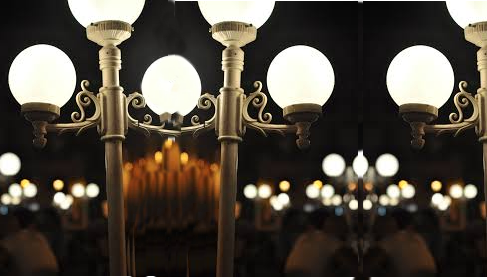 When it's time to rethink the lighting at home, one important aspect is your outdoor lighting. You want to have enough lighting that looks good, while also keeping costs and maintenance at a minimum, and the residential light posts at Diffuser Specialist do just that. We have a fantastic selection of light posts that are easy to install, are built to last, and have enough options to fit just about any style you'd like. You'll love the variety and quality of our residential light posts that you can even install yourself!
There are a few ways to order your residential light posts at Diffuser Specialist…
We offer stands, stands with single globe, and stands with four globes. In each of these options, you can choose the color and style. Our light posts are available in single piece or three piece stands, depending on your shipping and storage needs. They are also available in either white or black housing, and come with a twenty-foot, weather resistant power cable which makes it easy to place these lamp posts just about anywhere. Each lamp post also has a high-quality dimmer switch that makes it simple to create and keep the lighting you need for your outdoor areas.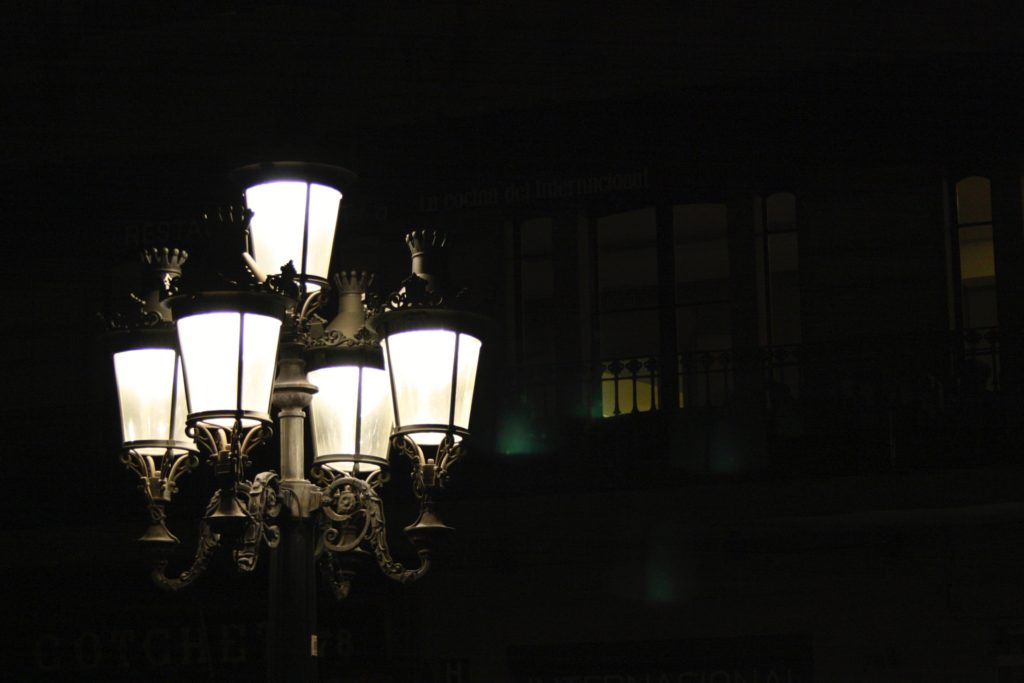 The globes are available in two different materials; acrylic and polycarbonate. Both materials work amazing in outdoor and indoor scenarios and are designed to provide high quality lighting and aesthetic that lasts. The single globe light posts are available in globe shape with white acrylic or polycarbonate, while the four globe posts have a few more options regarding globe style. Our four-globe residential light posts have globes in white or clear, acrylic or white, and ribbed or smooth, and that creates many options to create your desired look, and lighting.
Residential light posts can add more than you'd think to your home lighting situation. They can create quality lighting in places such as patios, walkways, gardens, to help you enjoy these areas even more. One of the best qualities of these light posts is that you can easily install and move them. The stands can easily be filled with sand for sturdy stance while remaining moveable. These are weather resistant and are designed to withstand the elements outdoors for a long time. So, come and see our selection of residential light posts and find the right fit for you. As always, our lighting experts are here to answer any questions you may have, or to help point you in the right direction if you are unsure of what products you need for your lighting project. Contact us today!