If you have ever had the experience of walking down an unlit pathway in the dark, you know exactly how important pathway lights are.
When it's time to update the lighting in your pathways, you want to make sure that you have the right amount of lighting; but you also need to make sure it has the look and style that you want in your walkway. At Diffuser Specialist, we have put together a collection of pathway lights in many different styles so that you can have the perfect mix of aesthetic with the safety of having illuminated walkways.
Bollards and Domes Pathway Lights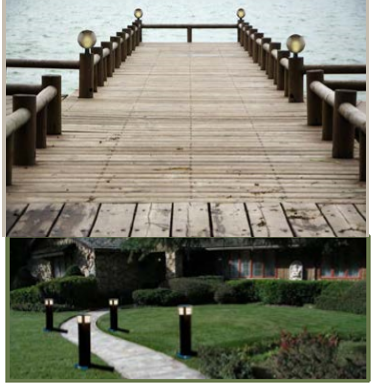 A Bollard is a single piece, molded polycarbonate light cover that is UV stabilized for long lasting quality. Bollards provide lighting and aesthetic that can hardly be matched with other lighting sources, and they are perfect for illuminating your walkways. We carry Bollards that are available in 8-inch diameter, with either white or clear finishes.
Our Domes are also a great option to consider when choosing pathway lights, for either residential or commercial settings. Like the Bollards, they are single piece, injection molded, UV Stabilized polycarbonate for quality lighting that lasts, even in the elements. They are available in two standard sizes, and in white or clear finishes.
View Our Selection of Bollards and Domes Here.
Luminaries and Lamp Posts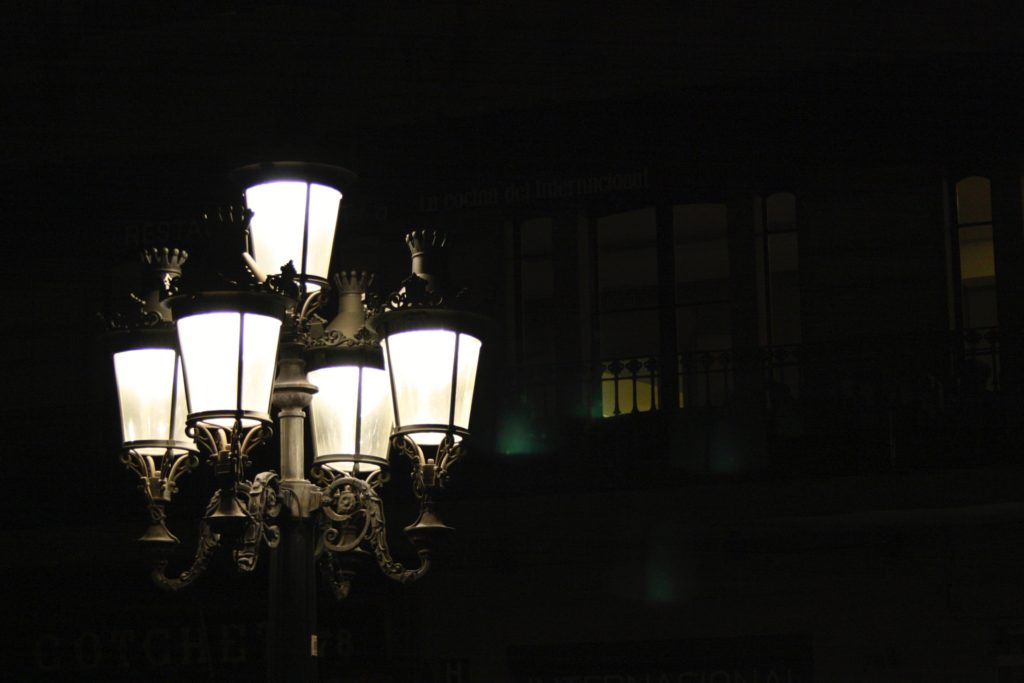 Our Luminaries and Lamp posts provide a wonderful mixture of elegance and functionality, with easy installation you can do yourself. We offer both single piece and triple piece pole assemblies for shipping and storage purposes. Each of our luminaries and lamp posts comes with a 20-foot, weather resistant power cord for easy placement virtually anywhere you'd like. The base of the lamp post can easily be filled with sand for added stability, too. Choose from lamps with one light or four lights, depending on your intended style and aesthetic. These lamp posts are also available in white or black, with many options for the lighting globes. Globes are available in combinations of white or clear; smooth or ribbed, and in various sizes. Come and see our options for luminaries and lamp posts to find the pathway lights that are right for you.
View Luminaries and Lamp Posts Here
These are only a few of the best options for pathway lighting we have available for you to make your walkways safe and aesthetically pleasing. It just depends on your personal preference as to whether you have bollards or domes that line your walkway, or luminaries and lamp posts lighting the way. Our lighting experts are here to answer any questions you may have about our ordering process or any of our products. All of these products include limited warranties. Contact us today for more information.