Energy Efficient Lighting Brings So Many Improvements at Home, and Around the World…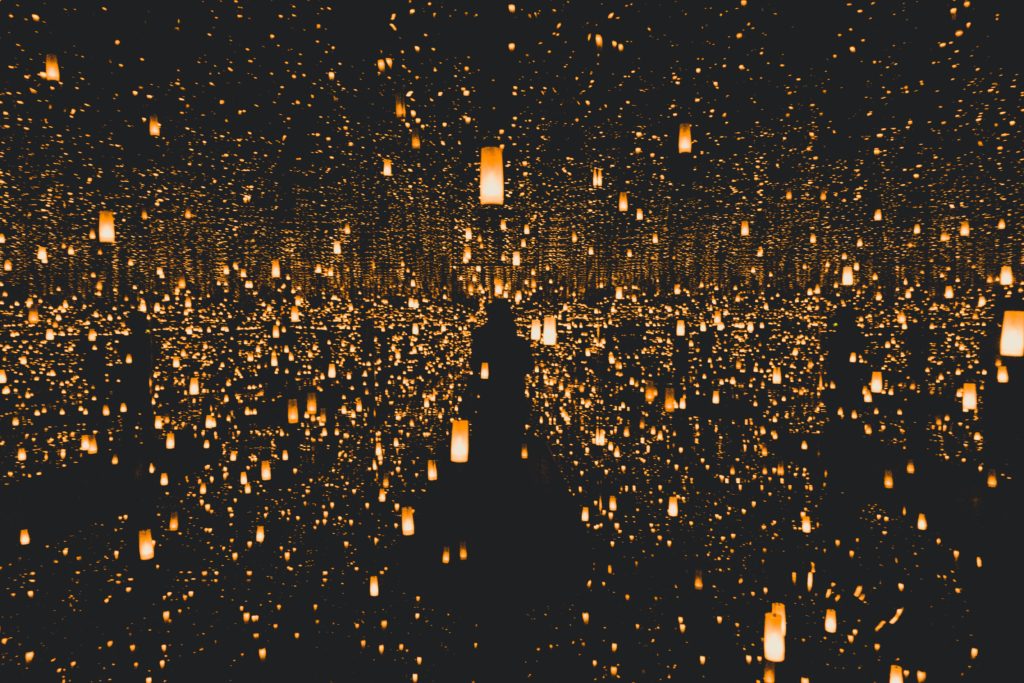 Energy Efficient Lighting has come a long way in a relatively short amount of time. Technological advances have allowed today's LED lights to be about three times more efficient than the most efficient LEDs were in 2005. It's exciting to think that such improvements have been made in just over a decade in the world of energy efficient lighting. LED lighting really can make a widespread and long-term difference in energy usage.
There are many factors that go into the exact efficiency of any given LED light. Most LED lights that you see are luminaires, which are made of many LED packages. An LED package is a small individual LED light which, when multiple packages are put together, create most LED products. You may have noticed that many LED lights look like tons of tiny lights in a cluster, and these tiny lights are the LED packages. In the past the energy efficiency of a luminaire could be reduced by about 30% due to energy lost by the heating created by the LED packages being put together. However, recent advances in energy efficient lighting have created thermal controlled housing for luminaires that minimizes this and increases the overall efficiency of the product. This is great news for Energy Efficiency!
There are many different styles of LED lights for a wide range of uses and environments. This means that there is an energy efficient LED light for virtually anywhere you need to replace or add lighting. Making the switch to LED lighting is really something to consider because of the many advantages they bring with them. LED provides high quality lighting and can save you money on your utilities while also lessening your overall energy use, which we can all agree is a good thing.
 When it's time to make the transition to LED, contact us and we'll be happy to help with any questions you may have! At Diffuser Specialist, we pride ourselves in providing energy efficient lighting products that are made in America – and made to last. Our lighting experts are here to answer your questions and can even help you decide which products you'll need for your lighting project. Even if LED isn't what you're looking for, we offer many replacement parts for fluorescent lighting, which is also considered as an energy efficient lighting source. So, contact us today and we'll get your lighting project started!
Source: https://www1.eere.energy.gov/buildings/publications/pdfs/ssl/led_energy_efficiency.pdf*