Diffuser Specialist is about to pick the winner of the $250 Visa Gift Card Sweepstakes! If you haven't signed up already, do it today and tell your friends because the inner is sure going to have a blast figuring out what they're going to do with all that cash! If you know us, then you know we're all about lighting and all the things that go over them like diffusers, lenses, tube-guards and more. The winner can sure choose to do whatever they'd like to with their prize, but since we're a bit biased we thought we'd give you all a few hints as to what we would do with $250 in lighting potential.
Vintage Desktop Lamps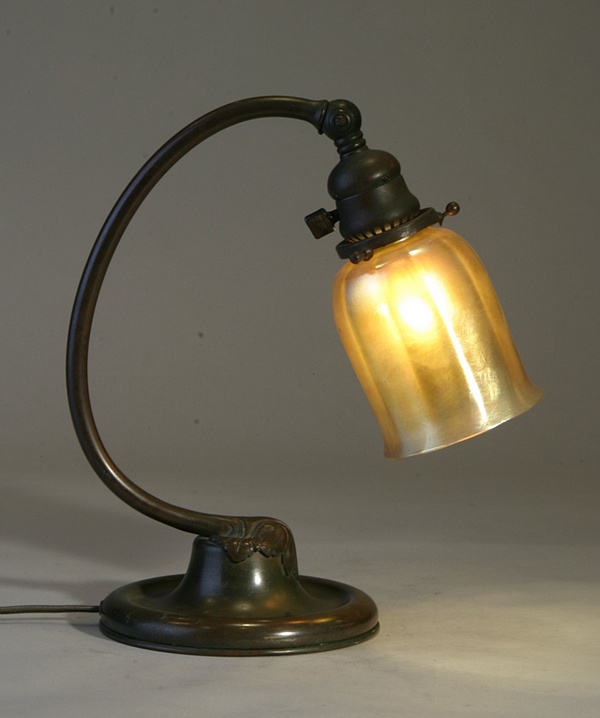 Home desk always cluttered and underutilized? Does it look drab and dark? Always promising yourself you'll start that novel next month? Maybe what you need is a new lighting solution, on that will inspire creativity, help you focus on the task at hand, and frankly, just look cool! Vintage desktop lamps placed throughout your home could be just the décor item you need that will add a sense of warm, intellectual ambiance you seek. The office next?
Overhead Bed Lamps
A lazy Sunday in bed more your thing? Well make sure you do it in style! Put to rest the days of having to get up in middle of the night to turn on the light or clutter up valuable bedside table space by placing a lamp on it. Take that lamp and raise it! Or rather, get rid of it and replace it with an overhead bed lamp. These visually striking reimaginings will make you excited about your bedroom all over again.
Smart LEDs…Everywhere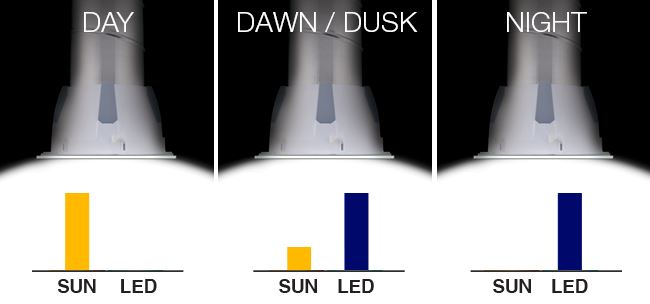 Smart LEDs are taking the Green Energy lighting world by storm. New bulbs have become more and more efficient while keeping or increasing light output. The new thing about Smart LEDs is that they can sense the ambient, natural light around them – and adjust their own output accordingly. When levels are too high they turn themselves off, when low they increase. The result is a seamless blending of light from day to night.
All-around TLC
Maybe what you and your home really need is a little routine tender loving care. Are your fluorescent lights flickering, are the ballasts humming, or are your fluorescent light covers cracked and yellowing? You can make your $250 go a long way in simply updating and fixing the lights you have to put up with. Bes thing of all, you'll be just in time for spring cleaning!
Sign up Today and Good luck!
Sign up for the $250 Visa giftcard giveaway so you can do something positively illuminating this spring. Lighting related or not, Diffuser specialist wishes you the best of luck!
:Sources:
http://www.solatube.com/residential/smart-led
http://www.lampsplus.com