How is LED lighting changing the world? When white LED lighting was first introduced in the early 1990's, it was a breakthrough discovery. Now we have a tangible way to replace the incandescent bulbs in our homes and offices with a state-of-the-art light source. LED light bulbs last around 10X longer than incandescent bulbs. You know which bulbs I'm talking about? They look like this: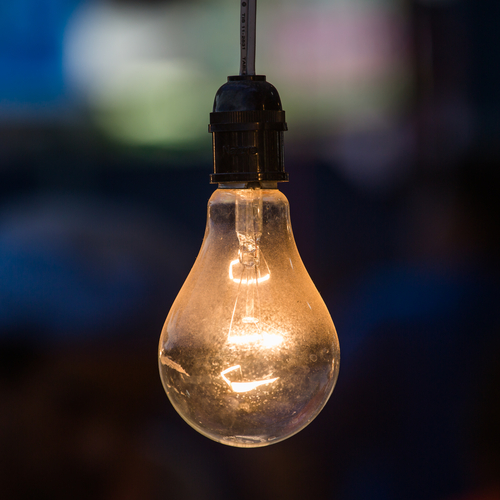 These bulbs give off more heat than light – and burn through a lot of energy. In my first apartment, my roommate and I had a floor lamp that we left on in our living room for several hours. We quickly realized that the source of the heat we were feeling was coming from the incandescent bulb in the lamp. In small places, especially apartments, the heat can definitely be felt. This also meant we were running our A/C more to keep the place cool.
LED Breakthroughs Earn the Nobel Prize
This is from a recent article in Forbes that I found about the impact of LED lighting today; "Three scientists will receive this year's Nobel Prize in physics for a breakthrough that made it possible to produce white LED light." Read more here.
Incredibly, many people are catching on as LED light bulbs are made available at an affordable price for homes and offices. Some have called the technology "revolutionary" because the impact it will have on reducing our carbon footprint. Imagine how much energy we could save!
Convert Your Fluorescent Fixtures to LED
If your interested in replacing your fluorescent bulbs with LED bulbs, you actually wont have to worry replacing the fixtures! Check out the video below.
There are also, fluorescent to LED conversion kits that can be found online as well. Happy saving. 🙂