A Lighting Project may seem overwhelming, but our Lighting Experts are here to help….
Recent technological advances in lighting have made it a great time to consider replacing the lighting in your home, office, restaurant, or other space. Whether you are planning a slight renovation or a large construction, you'll need a plan for your lighting. Choosing the correct lighting products is key to creating the aesthetic and illumination you need for your areas. It can be difficult to know exactly what you need for each area, though. At Diffuser Specialist, we have the experience and the expertise to ensure you make the most of your lighting project, even if you're doing it yourself.
Outdoor Lighting Project
Diffuser Specialist has all the products you need to improve your outdoor lighting. Whether you are revamping your garden areas, your walkways, or even your porch or patio- we have the lighting products to create the environment you want with minimal expense and labor. Most of our outdoor lighting products can be easily installed by any do-it-yourselfer. We have a large selection of string lights, luminaries, and post tops that can turn any of your outdoor areas into an enjoyable setting for many social gatherings, or even daily use. View our outdoor residential lighting products here.
LED Lighting Project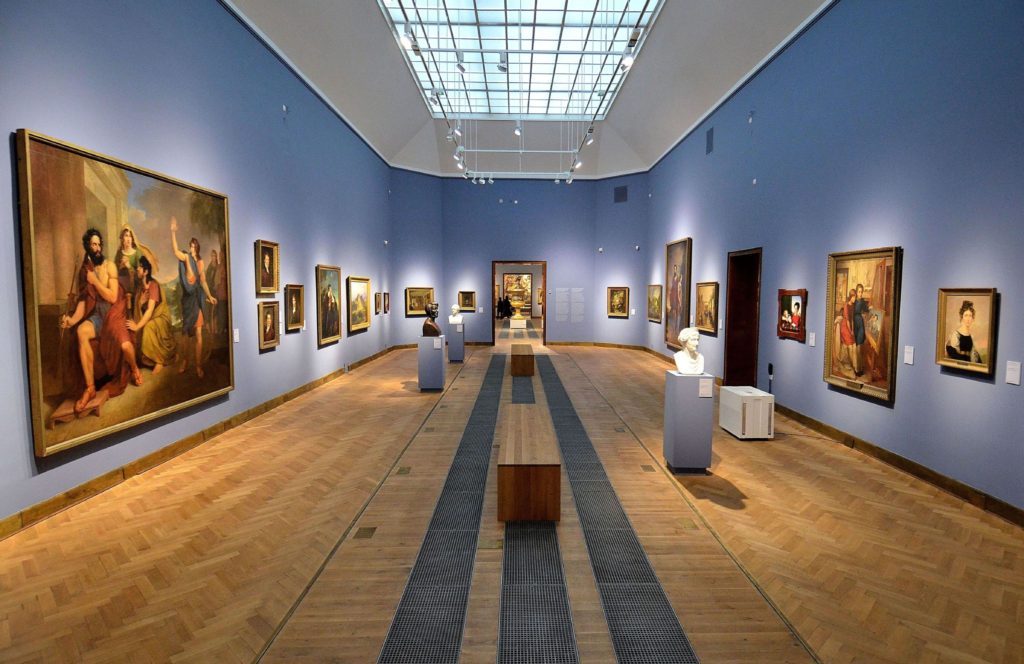 If you've considered making the transition to LED lighting, we have the products that will make your LED lighting project efficient and simple to complete. We have a large assortment of LED lighting products in our ALEO LED Lighting selection to create quality lighting with efficiency that helps maintain low utility costs. We even have retrofit kits that will allow you to convert your old fluorescent fixtures into LED lights without having to replace the housing. We also have LED lights for other indoor and outdoor settings. Our LED lights can illuminate your hallways, stairways, building entrances, parking lots, walkways, and more. View our ALEO LED Lighting products here.
At Diffuser Specialist, we have the made in America lighting products to fit just about any lighting project, big or small, and the knowledge and expertise to make it happen. Contact us today with any questions you may have about any of our products, or your upcoming lighting project. We are happy to help, even if you don't know what products you'll need, or how much you may need. If we don't have what you need, we can create custom orders as well. You can View our homepage to see even more products that we offer to help create your lighting project today.