Patio String Lights can change the way you utilize your patio space, forever…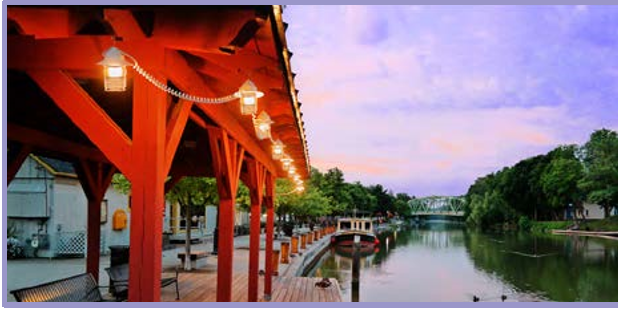 The functional and easy to arrange lighting that patio string lights provide can create a wonderful aesthetic and feel to liven your patio for those summer night get togethers. At Diffuser Specialist, we have a fantastic selection of patio string lights that will be sure to fit your needs, no matter what size or shape your patio may be. One of the best aspects of string lighting is that you can easily design and install it yourself, and even put it away when you're done! Let's see some of the options we offer with our string lights…
Our Patio String Lights are available in two styles; 6 globes and 10 globes. In either style, we have a variety of globe shapes and colors, with black or white housing available as well. These options ensure that you can find the right amount of lighting to create a comfortable and fun environment with your patio space. These lights are weather resistant and are designed to withstand the elements while providing quality lighting that lasts.
Holiday and Patriotic String Lights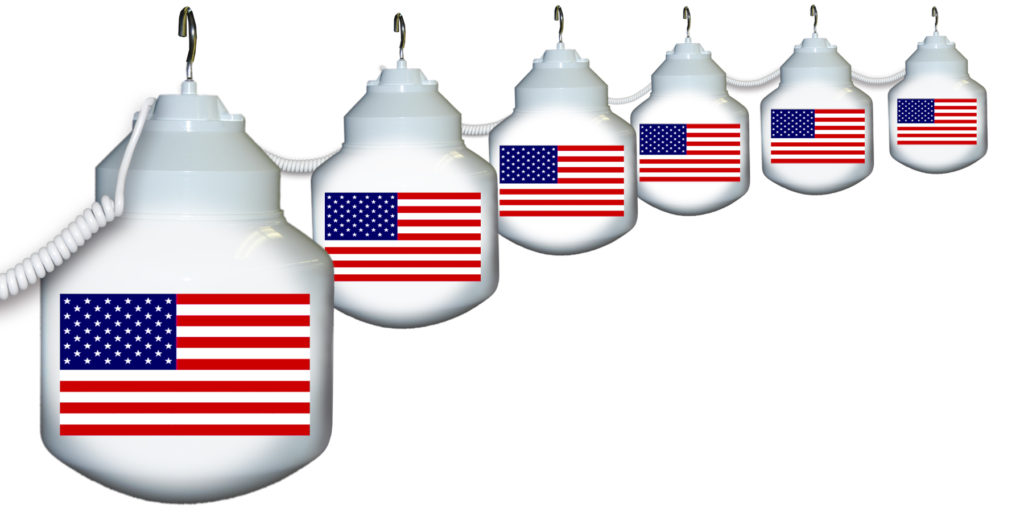 If you're in the mood to decorate with more colorful lights, this is the selection for you! Choose from multi-colored string lights, along with other fun designs in this collection of holiday and patriotic string lights. These will bring a more decorative look to your Fourth of July Parties, and more! View holiday and patriotic string lights here.  
It's important to make the most of your patio space, and having the right lighting is a great way to do that. The patio string lights we offer at Diffuser Specialist are easy to install and uninstall, and even include hooks to help you hang them up! Come and see the different options we have available in our collections of these high-quality string lights to find what you need to fit your patio. If you have any questions about any of these products or our ordering process, contact us today! Our lighting experts are here to answer and questions and help you find the lighting products you need for your project. Follow the links below to view our entire collections of patio string lights.
Holiday/Patriotic String Lights
Outdoor Professional Lighting Made Easy