To make the most of your get togethers, you'll need the right outdoor party light design…
It's great to have an outdoor area when you are entertaining guests, and everyone loves a nice garden party. To make the most of your get togethers, you'll need the right outdoor party light design. This is why we've put together some outdoor lighting collections for quality outdoor lighting that is simple and quick to install. These lights are designed to be placed wherever you need them, whenever you need them, and for easy storage.
Outdoor Luminaries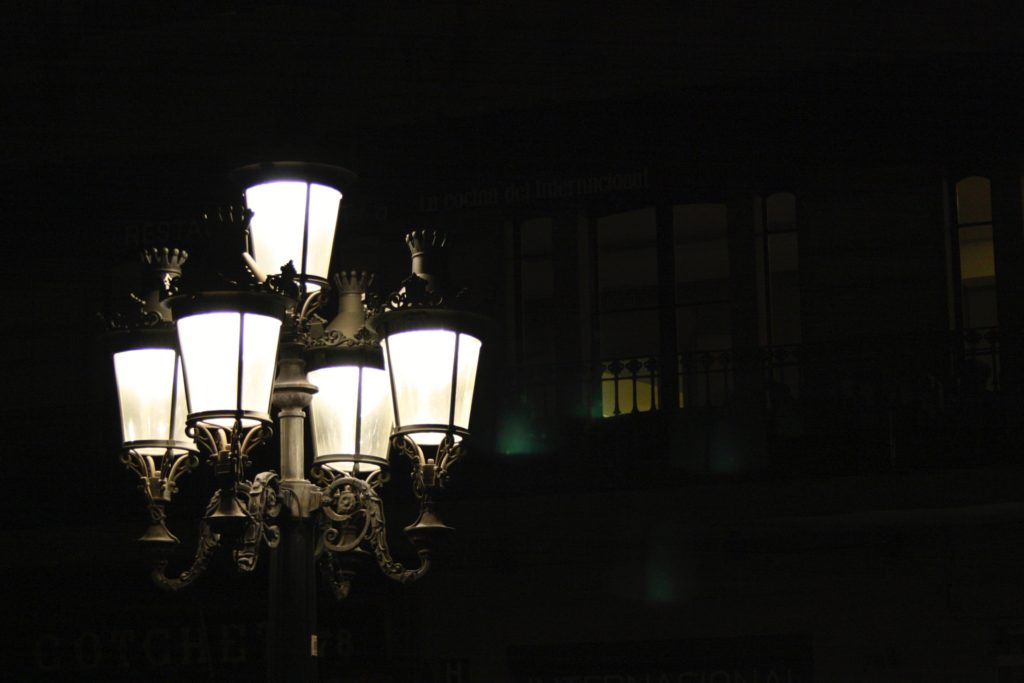 Our outdoor luminaries are designed to provide the perfect combination of functionality with elegance. We offer a few different options of these, and each one is a great choice for your outdoor party light. They are made with shatterproof polycarbonate for long lasting quality and are weather resistant. They also come with 20-foot, weather resistant power cords so that you can place them just about anywhere you'd like. The bases easily fill with sand for added stability, and come in single piece or three-piece options, for shipping and storage purposes. Choose from our assortment of globe colors, textures, and shapes for our single globe or four globe luminaries. These make wonderful environments for your outdoor parties. Read more about our Outdoor Luminaries here.
String Lights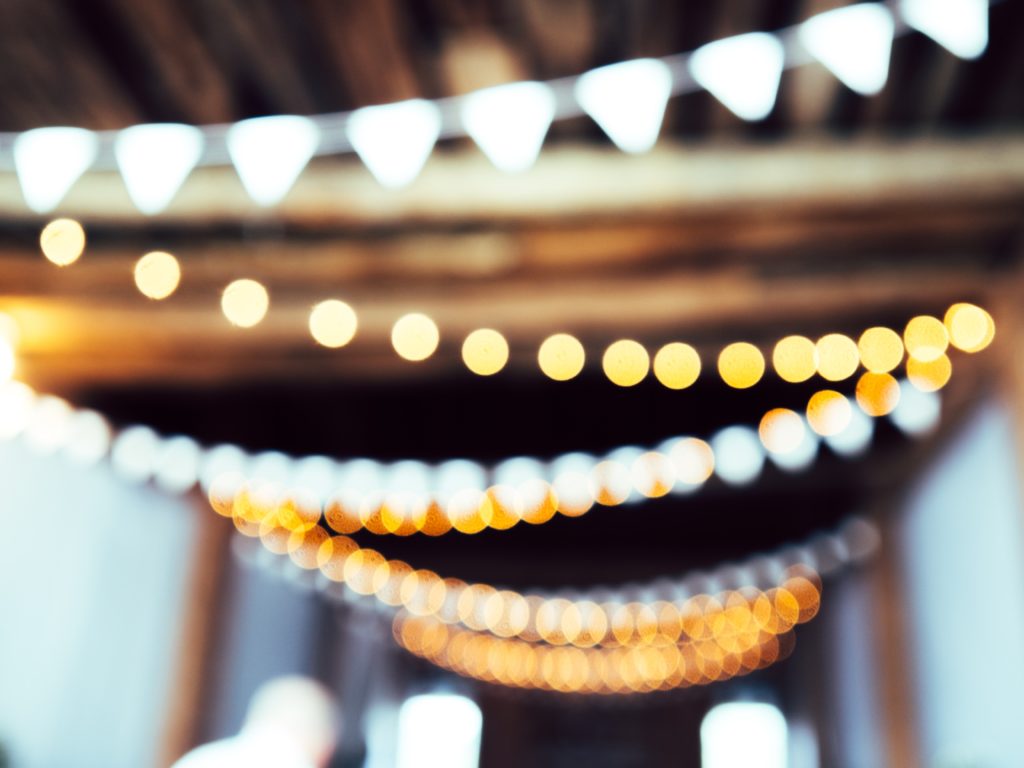 Our string lights come in many different shapes, colors, and finishes. They are available in 6-globe or 10-globe string sets and are weather resistant for long lasting quality. These are a wonderful option for your outdoor party light array because of their versatility and simple installation. Our string light sets also come with hooks for easy hanging from just about anywhere. These can be used to light up a patio or porch area, or even draped through trees for a beautiful aesthetic. We also have holiday style string lights and custom style string lights which feature fun designs. The possibilities are endless with our huge selection of string lights. View our standard string lights here. View our holiday and Custom style string lights here.
These are some of the best options for your outdoor party light design because they are so simple to install and move. You can set them up for your party, and then put them back into storage when its over, if you'd like. Also, these products are protected with a limited one-year warranty and are made in the USA. With our outdoor lighting you'll be sure to have the highest quality lighting that will last a long time and provide tons of great usage. Contact us today with any questions you may have about any of our products. Our lighting experts are ready to help you find exactly what you need for your party.