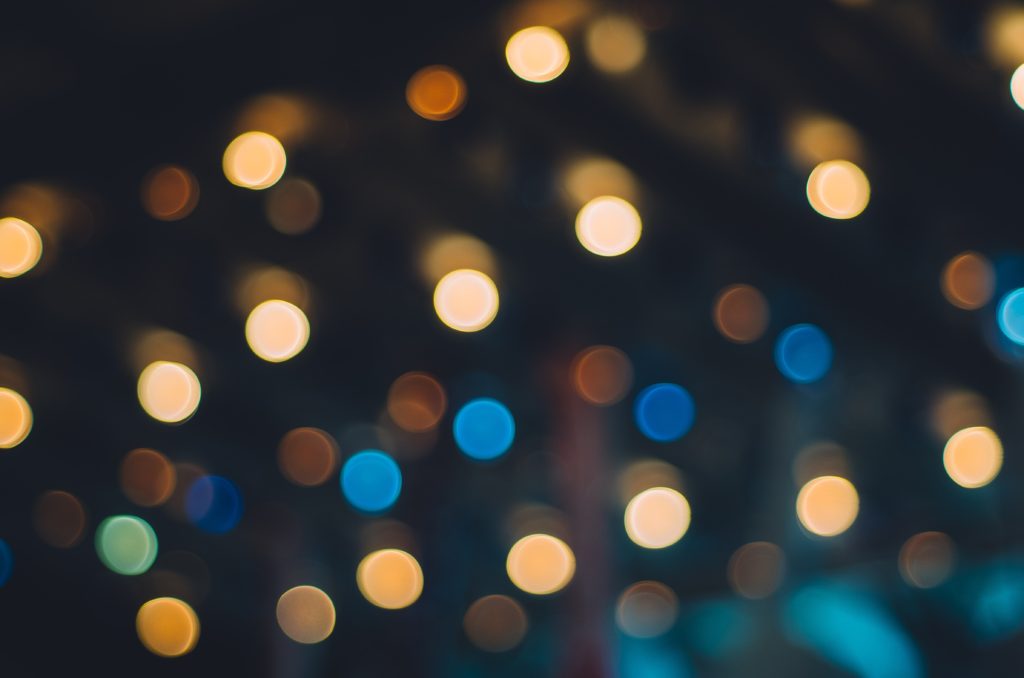 If you're interested in the latest lighting trends, Diffuser
Specialist is the place for you…
At Diffuser Specialist, we have spent more than 25 years working hard to bring you the highest quality lighting products available. In that time many things have changed in the lighting world, and many things have stayed the same. One thing is certain- we know what lighting trends are here to stay and what products you want to add to your residential or commercial environments. Our lighting experts are well-trained and highly experienced in all aspects of lights and lighting products to ensure you get the help and advice you need, when you need it. Whatever your lighting project demands, we are here to help point you in the right direction so that you get exactly what you need- no more, no less. While some lighting trends may come and go, our quality products will stand the test of time and are sure to serve your needs for years to come.
LED Lighting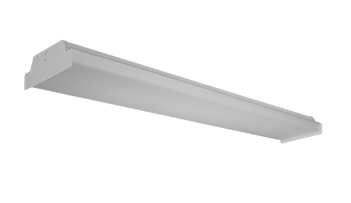 LED Lighting is still growing in popularity because of its efficiency and amazing light output with low energy usage. We now carry an entire collection of ALEO LED Lighting products that are wonderful options for residential or commercial uses, alike. It is safe to say that LED is one of the lighting trends that isn't going away anytime soon. If it's time for you to update your lighting, LED may be a great option for you, especially with our retrofit options that can easily be installed into your existing light fixtures. View our selection of ALEO LED Lighting here.
Wrap Lenses
Wrap lenses continue to be one of the most popular options for light covers because they are low maintenance and very easy to replace or install. Most of the time when you see a light fixture that is not recessed into the ceiling there is a wrap lens on it. At Diffuser Specialist, we offer a wide range of extruded acrylic wrap around lenses that are great for replacing your old lenses that may be damaged or discolored from a long time of usage. These are available in different sizes and for fixtures with varying numbers of light bulbs. View our Wrap Lenses here.
Flat Sheet Light Panels
Flat sheet light panels are the most popular option for recessed ceiling lighting. These light covers are exactly as they sound- flat sheets of extruded acrylic or polycarbonate plastic for the best quality production and operation. These are also extremely easy to replace and install and require little maintenance for outstanding results. We also offer many variations of flat sheet light panels to ensure you find exactly what you need to keep your lighting looking wonderful. View our flat sheet here.
These are only a few of our products we offer at Diffuser
Specialist to help you keep up with the latest lighting trends. While these
products aren't necessarily new, they
stand the test of time and are timeless in their ability to provide high
quality lighting and a pleasing aesthetic. With Diffuser Specialist, you'll be
sure to stay on top of any lighting trends that are worth your time and effort
to put into your lighting project. If you have any questions about these, or any
of our products, please contact us today! We love hearing from you and are
always listening for ways we can better serve you!