If you love your garden you know that it can be just as beautiful at night as it is during the day. To achieve this look, though, you will need the right garden lighting.
String lighting, lamp post luminaries, and post lights can be used to give your garden a great look when the sun goes down. At Diffuser Specialist we have put together a collection of outdoor lights that you'll need for the best garden lighting. The best thing about these products is that they are made in the USA and are easy to place and install yourself.
Lamp Posts and Luminaries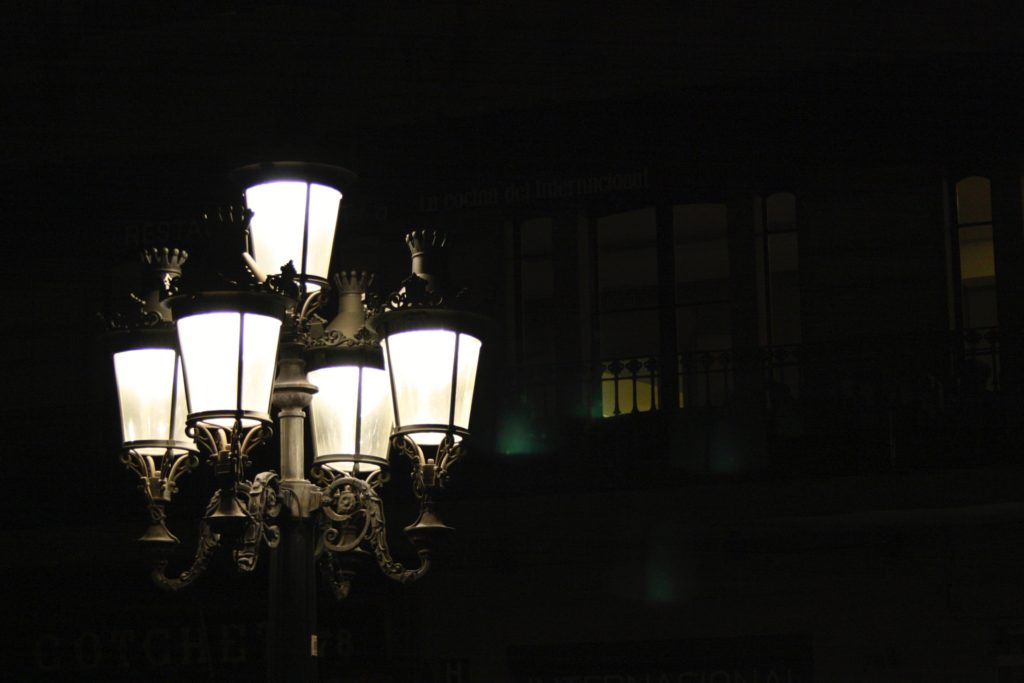 Our Outdoor Luminaries Stands are constructed from shatterproof polycarbonate for long lasting, quality garden lighting. They come with a 20-foot power cord for easy placement and installation virtually anywhere in your garden, and you can fill the base with sand for added stability. These are very easy to use; just place them wherever you'd like! The stands are available in white or black, and come in 3-piece or 1-piece pole options, for storage and shipping preferences. Choose from a no globe stand (which is the base and stand only, without any lighting globes), single globe, or four globe stands. You may also choose from our various globe styles and colors. These are great options for garden lighting because of the elegant style and the amount of light they provide. View our Lamp Posts and Luminaries here.
Bollards and Domes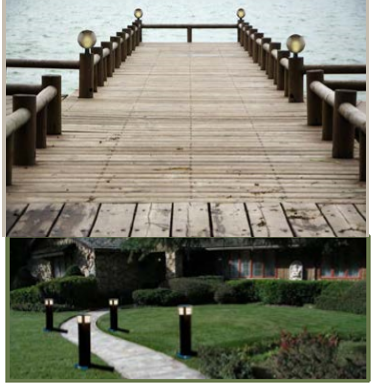 Bollards and domes are wonderful options when lighting pathways through your garden. These will take some installation of light posts, but they are well worth it. The bollards and domes are made with shatterproof polycarbonate and offer a great look with effective lighting for nighttime strolls through your garden. We offer various shapes, styles, and colors of bollards and domes that make it easy for you to find exactly what you need for your project. The quality and construction of these make them perfect for residential or commercial uses as well. Learn more about our Bollards and Domes here.
String Lights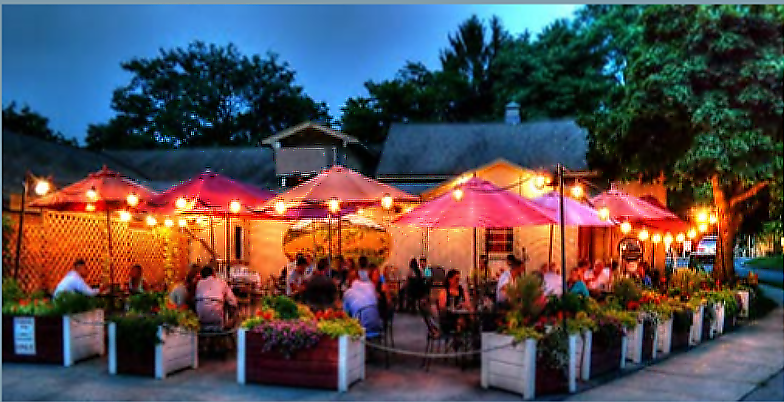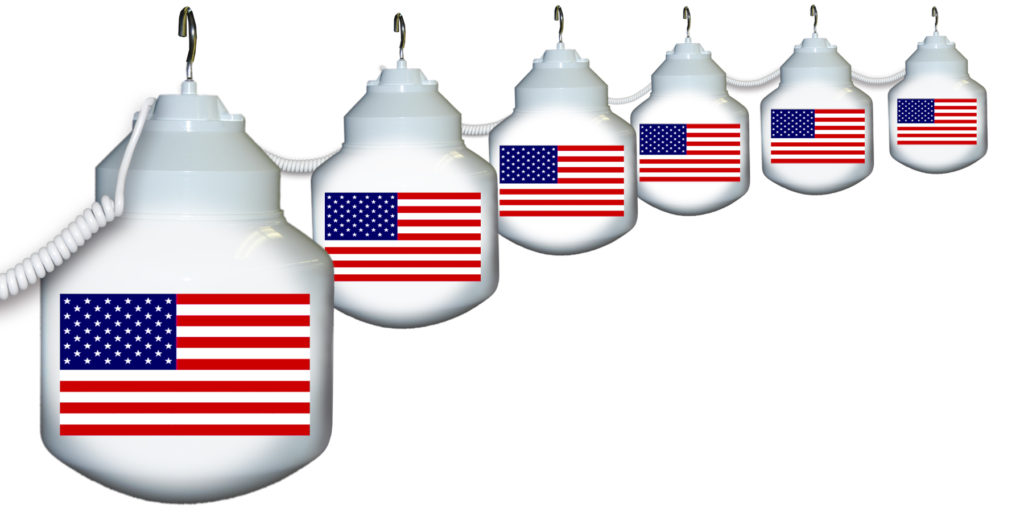 Our string lights are great as garden lighting because they are made to be weather resistant and are easy to install, while adding a great aesthetic to your garden. We offer 6 globe string sets and 10 globe string sets, depending on your needs. We have a huge selection of string lights, so you will be sure to find exactly what your garden needs to look its best. Choose from various colors, styles, textures, and even designs to find your favorite. We have our standard string light sets as well as our holiday and patriotic string lights! View our standard string lights here. You can view our holiday and specialty string lights here.
Finding the right garden lighting for you can help make the most of your garden and give it a wonderful look once the sun goes down. Our lighting experts are here to help answer any questions you may have about any of these products, and we are happy to help you find which products are right for your project. Contact us today and get the garden of your dreams!