[one_half]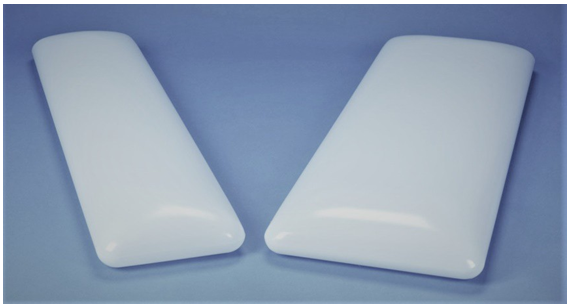 [/one_half]
[one_half_last]
DESCRIPTION
This Decorative Light Cover Puff Cloud Diffuser's contoured linear design complements a variety of decors. The Milk white acrylic puff cloud diffuser provides wide spread, uniform illumination Acrylic – UV resistant. This is one of our favorite decorative light covers and it works well in just about any environment.
The design of this decorative light cover Allows easy access for cleaning and maintenance.
[/one_half_last]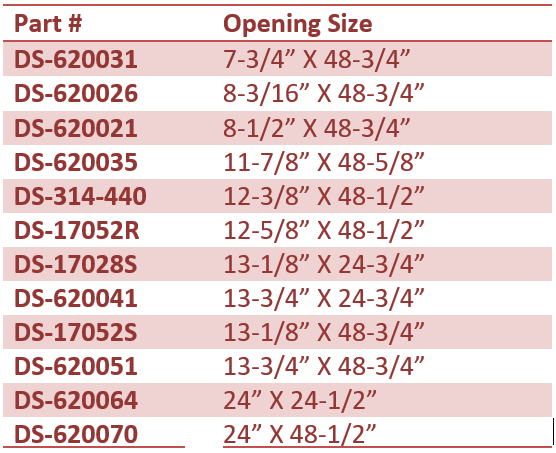 Ordering Information
For pricing and delivery please call 1.800.880.5483.
Notice
Diffuser Specialist assumes no responsibility for suitability of luminaires and applications..
Subject to changes without notice