Luckily, at Diffuser Specialist, we have the training and expertise to ensure you get the right commercial lighting products for your situation…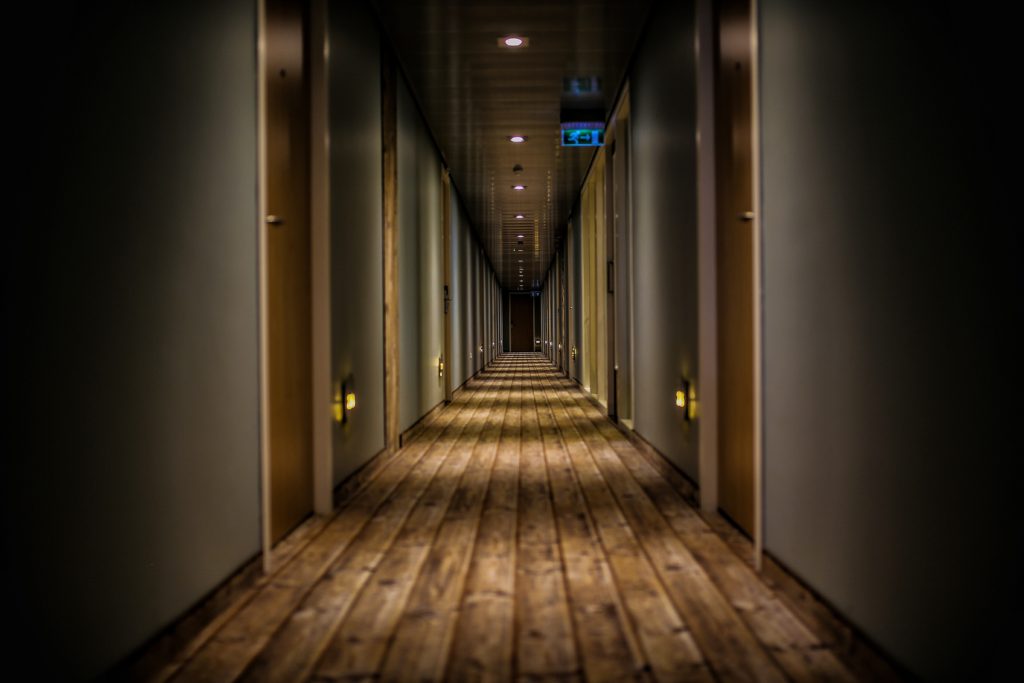 Sometimes managing the lighting in your commercial setting can be difficult, especially if you have a large amount of lights to maintain. Buildings like offices, hospitals, hotels, restaurants, and more all have the need for effective management and maintenance of the lighting to ensure a healthy and comfortable environment for all your visitors. Luckily, at Diffuser Specialist, we have the training and expertise to ensure you get the right commercial lighting products for your situation. Whether you need replacement lenses or are interested in adding lighting or even doing a complete overhaul of your lighting, our lighting experts are here to help in any way we can!
Commercial Lighting Replacement Lenses

Some of the most popular light covers are flat sheet diffusers. If you have old, cracked, or discolored lenses on your lights, it is time to replace them! Proper maintenance of commercial lighting is very important to keep the quality of light in your building excellent. These flat sheet replacement lenses are available in many sizes, thicknesses, and transparencies, depending on what your needs may be. These lenses are just like they sound- they are flat sheets that are made of extruded acrylic or polycarbonate and fit easily into your existing light fixtures. These create a wonderful aesthetic and a comfortable light environment, and also are very simple to install and last for a long time with excellent performance.
ViewFlat Sheet replacement lenses here.
Wrap Lenses for Commercial Lighting

Wrap lenses are also very popular in most commercial lighting settings. The main difference between the need for flat sheet or wrap lenses is the type of light fixtures you have in your space. While flat sheets are for recessed lighting that is inside the ceiling, wrap lenses are for fixtures that aren't recessed into the ceiling. These lenses are designed to wrap all the way around the fixture for clear and bright light. When your existing wrap lenses become discolored, warped, or broken it is important to replace them as soon as possible to avoid poor lighting and unsightly aesthetic in your office, store, or restaurant. If you have a light cover that needs to be replaced, it will be something that all of your visitors notice, and you don't want that. At Diffuser Specialist, we have the highest quality wrap lenses available to improve your lighting and keep it maintained and looking new.
View Wrap Lens Replacements here.
These are just a couple of examples of the wonderful commercial lighting resources we offer at Diffuser Specialist. If you have any questions or comments about these products, or any of our other great lighting products, please contact us today! We love hearing from you and we are excited to help you in any way that we can. Our lighting experts are here to help make sure you get everything you need for any lighting project you may have, and to keep your commercial lighting situation as hassle free as possible.